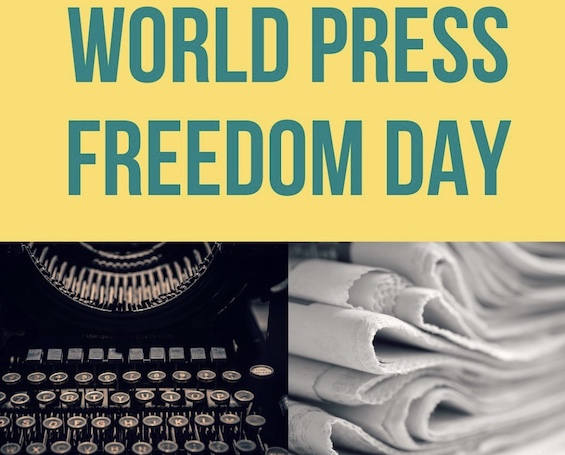 On this World Press Freedom Day, Droit au Droit (DAD) want to extend a special salute and recognition to those all those brave activists who are engaged in the daily struggle to secure the full recognition of freedom of press as well as to pay tribute to those journalists who lost their lives in the exercise of their profession.

Freedom of expression, enshrined in Article 19 of the Universal Declaration of Human Rights, is crucial and fundamental for empowering individuals and building free and democratic societies. Freedom of expression also provides the conditions for protecting and promoting all other human rights. But its exercise requires a legal environment which allows all media and its practitioners to operate and speak freely and openly, without fear of reprisal.

Unfortunately, the right to freedom of expression and to free press is being undermined around the world and the pandemic has but heightened the problem. Every day, worldwide, too many members of the media are subjected to intimidation, threats, and violence, while reporting and helping ensure transparency and accountability in public affairs. In many countries of the world, the independence of both traditional and digital media is the target of assaults which not only limit the right to freedom of expression but also undermine the ability of all people to benefit from a free and open information.

We call upon all states to demonstrate their commitment to human rights by upholding international principles and developing legislation for freedom of expression and information, a fundamental human right as well as a critical instrument to advance the full establishment of democratic, open and accountable institutions.